Packaging/Transport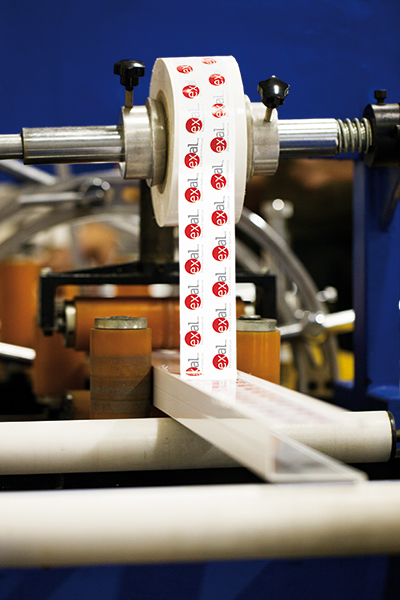 On demand we deliver the painted / anodised aluminium profiles with a special protect foil to ensure the perfect protection of the surface. This way the profiles can be protected against scratches or any other damages on theirs surface.


Please check out our catalogue for more information about shipment.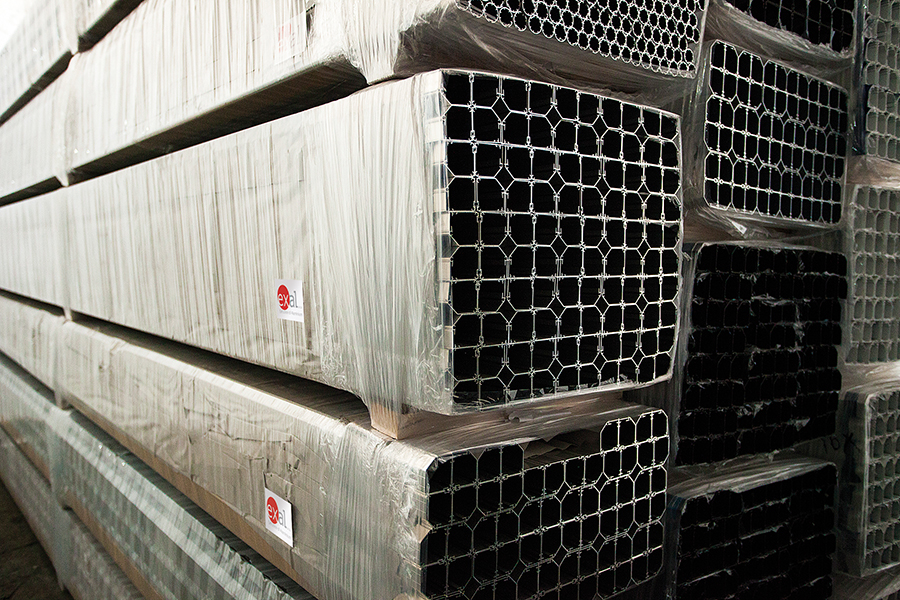 Transport

With our fleet of trucks and the contribution of our logistic network we guarantee that the ordered items are delivered in the appropriate time to our customers.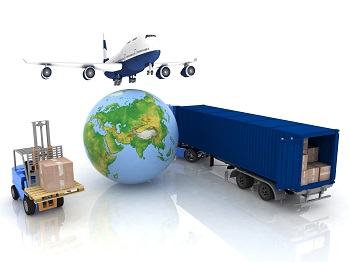 Attachment download
packaging catalog UK_01.pdf [5,3MB], 20.11.2014